¡Gracias por elegir puertas y ventanas de impacto LockTight!
Un miembro de nuestro equipo te contactará pronto.
The Benefits of Installing Impact Doors
One of the ways to enhance your home's security, energy efficiency, and even aesthetic appeal is by installing impact doors. At LockTight Impact Windows & Doors, we've seen firsthand how these doors can offer significant benefits to homeowners.
Are Impact Windows a Good Investment?
When it comes to protecting your property and loved ones, impact windows are an investment to seriously consider. At LockTight Impact Windows & Doors, we are frequently asked if impact windows are a worthy investment.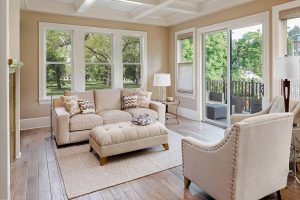 5 Tips for Bringing More Natural Light into Your Home
Bright, sunlit spaces can have a profound effect on your mood, productivity, and overall enjoyment of your home. At LockTight Impact Windows & Doors, we've been helping homeowners across Fort Lauderdale realize the potential of their spaces by providing quality solutions for improved natural light.
¡LockTight Impact Windows & Doors es el experto en remodelaciones exteriores de calidad!
Consulte nuestro blog para obtener información, las últimas noticias e información general que lo ayudarán a obtener más información sobre la remodelación de exteriores e inspirarse para su próximo proyecto.